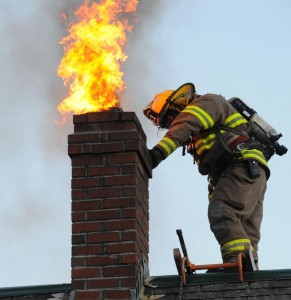 It's been a while since I've written. I've been traveling and speaking quite a bit and just didn't make the time to write. One thing that people ask a lot is, "What can I do right now to help?" The topic of abuse is so overwhelming but I never want to give the impression that people have to have a Ph.D in order to combat abuse. In fact, as I travel some of the biggest shakers who are effecting change are people who simply show up and say, "ENOUGH!" I recently had a chimney fire and had to call 911. The firemen were at the house in less than 5 minutes. It took about an hour to put the fire out, but they were amazing and kept my family and house safe. I didn't grill them about their level of education, or even their amount of experience. The reality is, I dialed 911 in a time of desperation and only the volunteers who showed up at my house could have put the fire out. Had nobody showed up when I called? According to the police sergeant, we would have found out the hard way 4 hours later.
One year ago I never would have dreamed that I'd be writing and traveling the country to speak on child abuse. How did this happen? It began in my own local community, simply by showing up. My story began when I decided to host a workshop at my local church in February 2013 and speak out against abuse. The whole community was invited and about 30 showed up. When people saw that I was serious about preventing abuse, things began to morph quickly.
I believe that the same can happen with you. It took a team of firemen to put my chimney fire out. But it took something more–it took them showing up to my house! We cannot prevent abuse if people are not willing to show up. 42 million people are survivors of child sex abuse in the US alone. In a world that makes sense, this is not acceptable.
So what can everyone who is reading this do right here and right now? It's simple, actually. You can begin by joining my friend Angela Williams and pledging to join the event White Out Child Sex Abuse. You can print out flyers and let your community know. After signing the pledge, you agree to wear white on April 30th "TO STAND IN SOLIDARITY FOR THE INNOCENCE OF A CHILD AND A WOUNDED SURVIVOR." You can also sign the Pledge To Protect, pledging to support your local community's efforts to end child sex abuse, monitor one-on-one activity between adults or older youths and children, intervene and report suspected abuse, and get educated on how to predict and prevent child sexual abuse.
When someone dials "911," be the hero who shows up and puts the fire out!